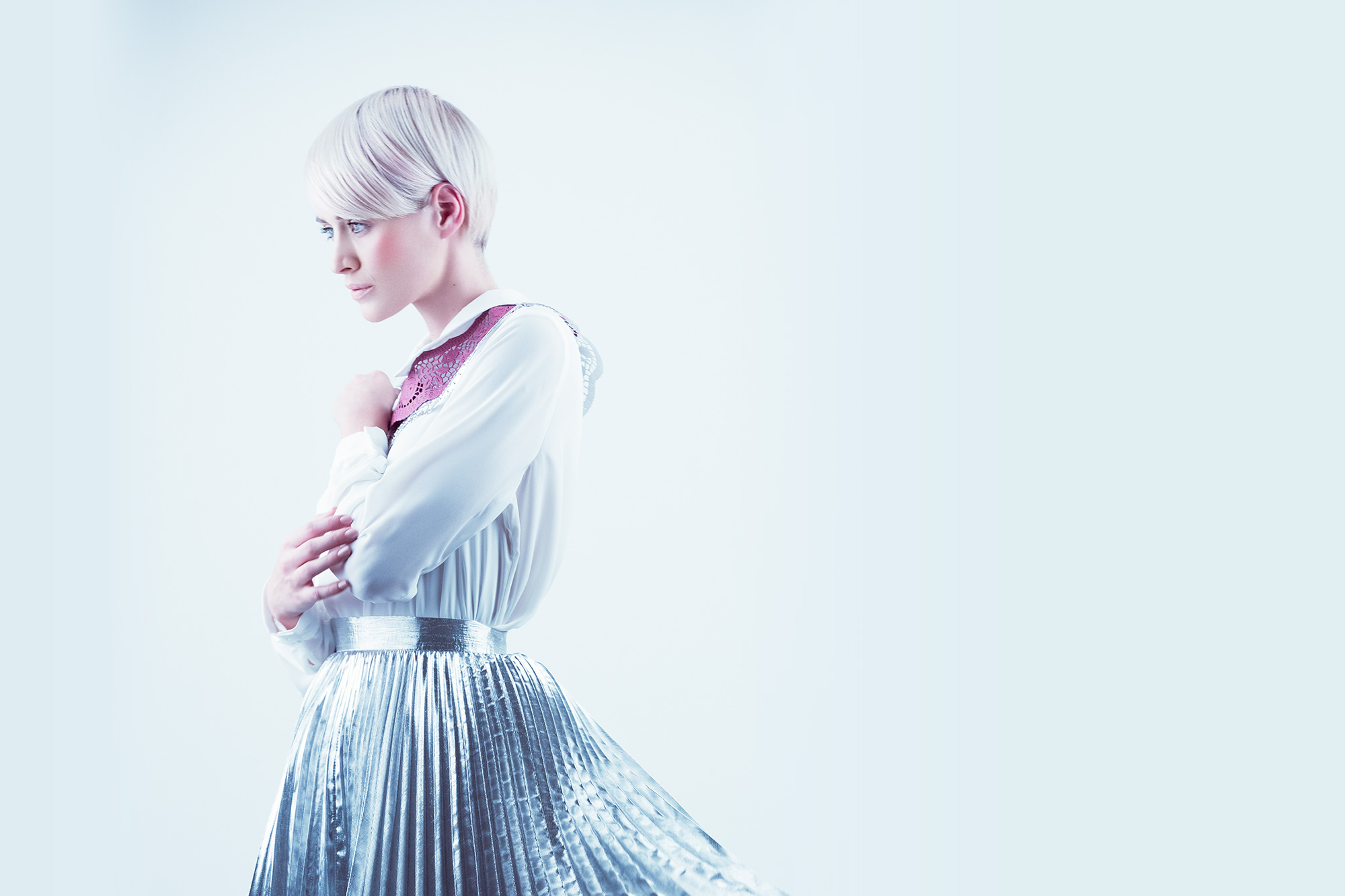 Forme
Thank you for applying to our Academy.
We will get in touch with you in the shortest time possible.
An error occurred. Please retry later or get in touch with us via telephone.
Sending ...
Application form
Akademija
close
The art of hairstyling
As hair experts, our work is marked by individuality, personal features, fashion and lifestyle of our guests. To be a successful hair professional, we also need devotion and lifelong education to be able to apply the latest trends in our everyday work.
Since hair industry develops constantly, our profession is a dynamic one and never boring. However, if we do not take advantage of fashion novelties, our success cannot last resulting in disappointing services for our guests.
Dear colleagues, our special courses for hair professionals provide you with a straightforward and effective insight into the current trends. Based on the step-by-step approach, the newest cutting and coloring techniques are demonstrated followed by the hands-on part where every participant can apply these techniques on our models. Apart from the practical skills, we present you the working process in Mič Styling salons and discuss your success and potential challenges arising in your own salon.
To guarantee an effective learning experience in the course, the number of participants is limited to five per every mentor.
FILLER 2018 // TOMAŽ TURK
Monday, April 23 2018, 9am – 3pm
Mič styling Paul Mitchell The School, Rožna dolina cesta VI/7, Ljubljana, Slovenia
Price: 200,00 eur (VAT is included)
Additional info:
01 241 40 48
info@micstyling.si
CREATIVITY OF GRAVITY // TOMAŽ TURK
Monday, October 15 2018, 9am – 3pm
Mič styling Paul Mitchell The School, Rožna dolina cesta VI/7, Ljubljana, Slovenia
Price: 200,00 eur (VAT is included)
Additional info:
01 241 40 48
info@micstyling.si
ELEGANT SOPHISTICATION // MANO KOLARIČ
Monday, November 12 2018, 9am – 3pm
Mič styling Paul Mitchell The School, Rožna dolina cesta VI/7, Ljubljana, Slovenia
Price: 150,00 eur (VAT is included)
Additional info:
01 241 40 48
info@micstyling.si
LIVE ON MODEL // TOMAŽ TURK
Monday, November 26 2018, 9am – 3pm
Mič styling Paul Mitchell The School, Rožna dolina cesta VI/7, Ljubljana, Slovenia
Price: 200,00 eur (VAT is included)
Additional info:
01 241 40 48
info@micstyling.si
PIXIE DELIGHT // MATEJ PRINČIČ
Monday, January 14 2019, 9am – 3pm
Mič styling Paul Mitchell The School, Rožna dolina cesta VI/7, Ljubljana, Slovenia
Price: 200,00 eur (VAT is included)
Additional info:
01 241 40 48
info@micstyling.si
RAINBOW SPIN // MATJAŽ OKORN
Monday, January 28 2019, 9am – 3pm
Mič styling Paul Mitchell The School, Rožna dolina cesta VI/7, Ljubljana, Slovenia
Price: 200,00 eur (VAT is included)
Additional info:
01 241 40 48
info@micstyling.si
TRISTO KOSMATIH // LUKA NEBEC
Monday, February 2 2019, 9am – 3pm
Mič styling Paul Mitchell The School, Rožna dolina cesta VI/7, Ljubljana, Slovenia
Price: 200,00 eur (VAT is included)
Additional info:
01 241 40 48
info@micstyling.si
ROMANTIC LUXURY // ASKA KAJTAZOVIČ
Monday, March 11 2019, 9am – 3pm
Mič styling Paul Mitchell The School, Rožna dolina cesta VI/7, Ljubljana, Slovenia
Price: 150,00 eur (VAT is included)
Additional info:
01 241 40 48
info@micstyling.si
A FOR ABSOLUTELY // BORUT NOVAK
Monday, April 8 2019, 9am – 3pm
Mič styling Paul Mitchell The School, Rožna dolina cesta VI/7, Ljubljana, Slovenia
Price: 200,00 eur (VAT is included)
Additional info:
01 241 40 48
info@micstyling.si