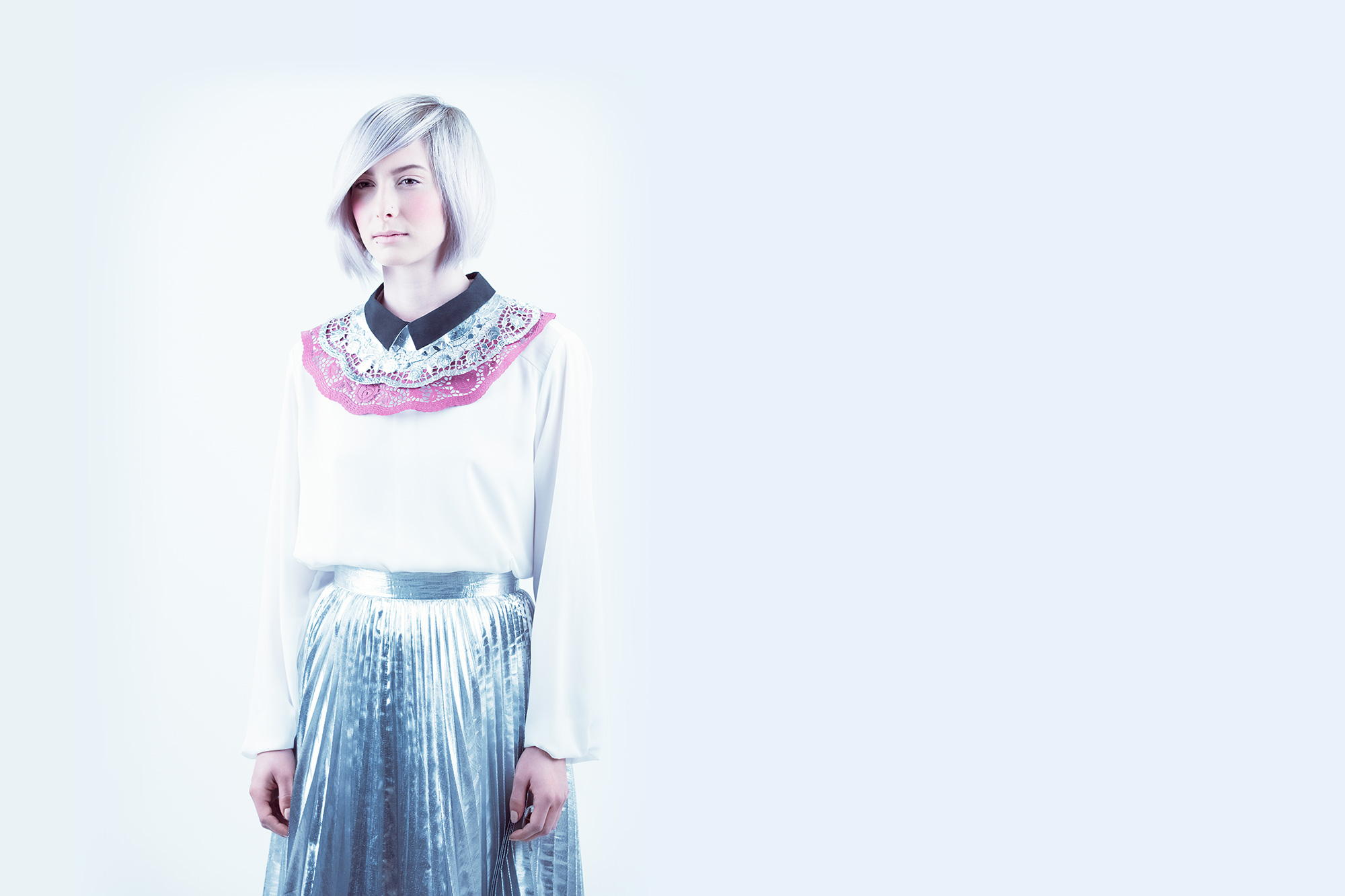 MIČ STYLING was established with the belief that all restrictions of our mind can be overcome.
Hairstyling is the art of co-creating an individual style, as well as following the latest fashion trends. In our work, individuality, personal characteristics, fashion and one's lifestyle are constantly intertwined. Success is the result of commitment, on-going training and continuous application of new skills.
A group of young, talented and ambitious hairstylists established MIČ STYLING in 1991 and since then our company is dedicated to innovation and professional development of our employees. We are also committed to adding value to satisfactory services preserving the environment. We constantly seek to create new fashion trends, to evolve and to personal growth, for we are convinced that together we can change things for the better.
If you feel our vision resonates with yours and would like to join our team connect with us info@micstyling.si.